Painting & Carpentry Services Sydney
Sydney's best solution for all your Painting Services and Carpentry needs.
Interior Painting or Exterior Painting?  We have the solution. Let us use our skills for the best results on your investment.
Our Painting and Decorating service is tailored to your needs. Whether it be one room or your entire home, Paramount Painting & Carpentry only uses Quality Premium Brands and is Dulux Prefered .
Particular attention to detail and Qualified Carpentry skills an added bonus.
With Paramount Painting & Carpentry you can be rest assured of a professional finish every time.
We are equipped to handle any Painting job you may have, whether it be Interior,Exterior, Strata or Commercial.
Specializing in residential homes.
Fully licensed and Insured with Public Liability and Workers Comp for your peace of mind and Qualified through Master Painters Australia.
Guaranteed to have your Painting Quote within 2 business days. 
Call Ben Cutting for your Obligation Free Quote today.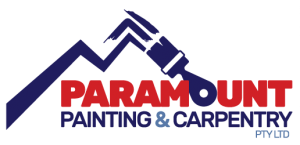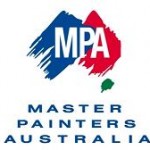 Office:  (02) 94283829
Mobile: 0421 868 087
Email:  ben@paramountpainting.com.au 
Company ACN: 619 256 647
Company  Licence: 312775C
NRMA Policy Insurances: ET 229-4476